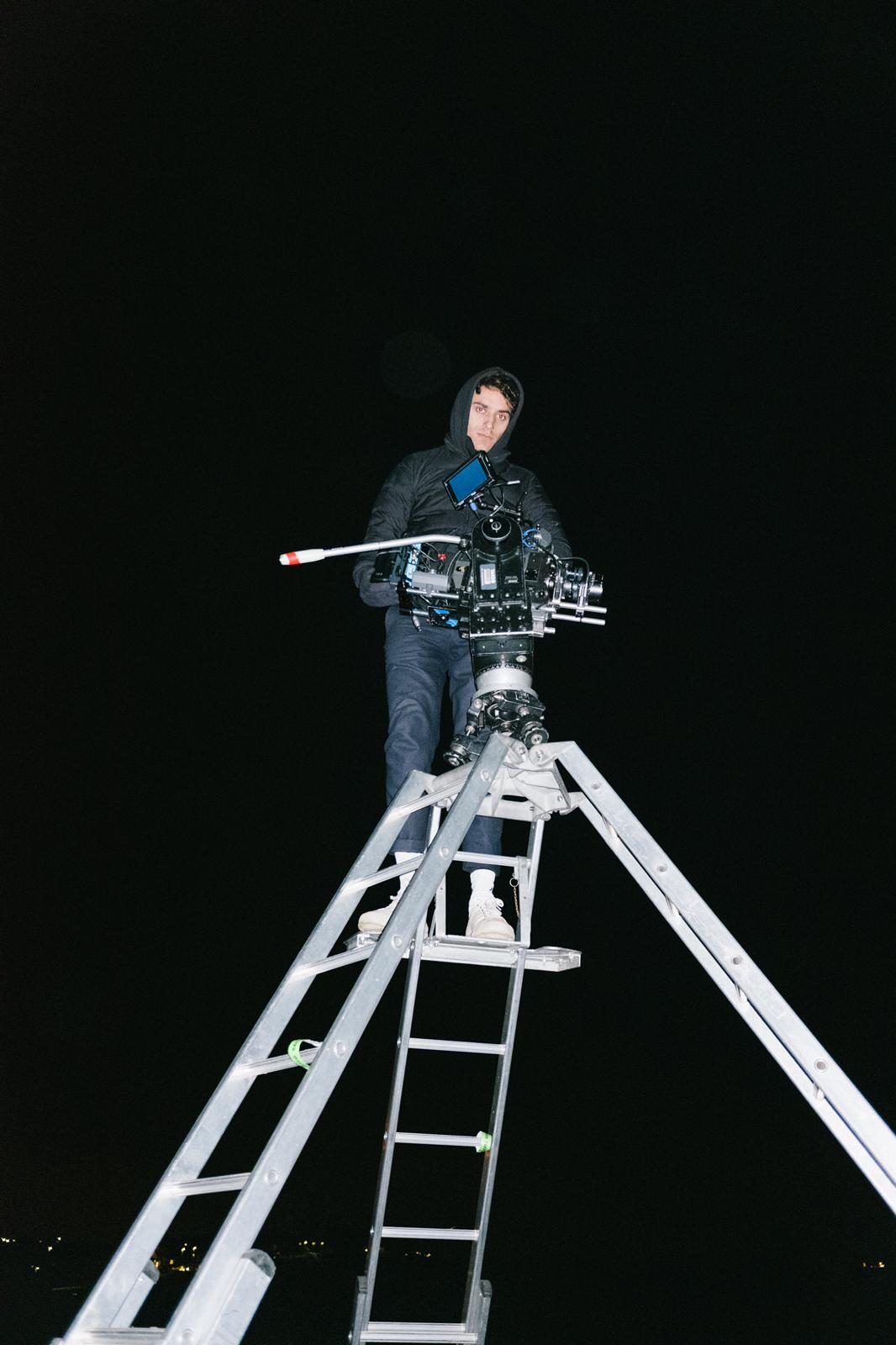 Henry is a London based cinematographer with over six years experience shooting commercials, music promos, narrative shorts and documentaries, both on digital and celluloid. He has a passion for analogue formats, experimental film, and contemporary visual arts.
Previous Clients (partial)
Nike, Google, Adidas, Vogue, Elle Magazine, Pandora, Cornetto, AmazonMusic, NHS, Bvlgari, i-D, SonyMusic, Ultramusic, Agile Films, Greatcoat Films, M&C Saatchi, Livity, LSK, Ogilvy, Burning Reel, 200 Films, Intergalactic, DMND
Personal kitlist available on request.
CV Available to download
Click to view.